How to Implement Voluntary Benefits
In this era of shorter revenues and tighter bottom lines, nobody can blame companies for finding ways to improve their employee benefits while trying to keep their costs down. Over the years, voluntary benefits have served in that capacity for many businesses.
However, some organizations often fail to communicate the value these services bring to the table. They might not even offer voluntary benefits, or maybe they offer some but is it a holistic offering? Are you in the same boat too? If so, here's a step-by-step guide to the voluntary benefits implementation plan.
Are Voluntary Benefits Worth It?
When it comes to the business world, the inclusion of a good voluntary benefits program is becoming an increasingly influential trend in recent years, serving as an important component of the entire employee benefits package.
Considering that voluntary benefits offer various flexible options that can be customized to meet the employee's specific needs, a voluntary benefits implementation plan is definitely worth it.
How Do Voluntary Benefits Work?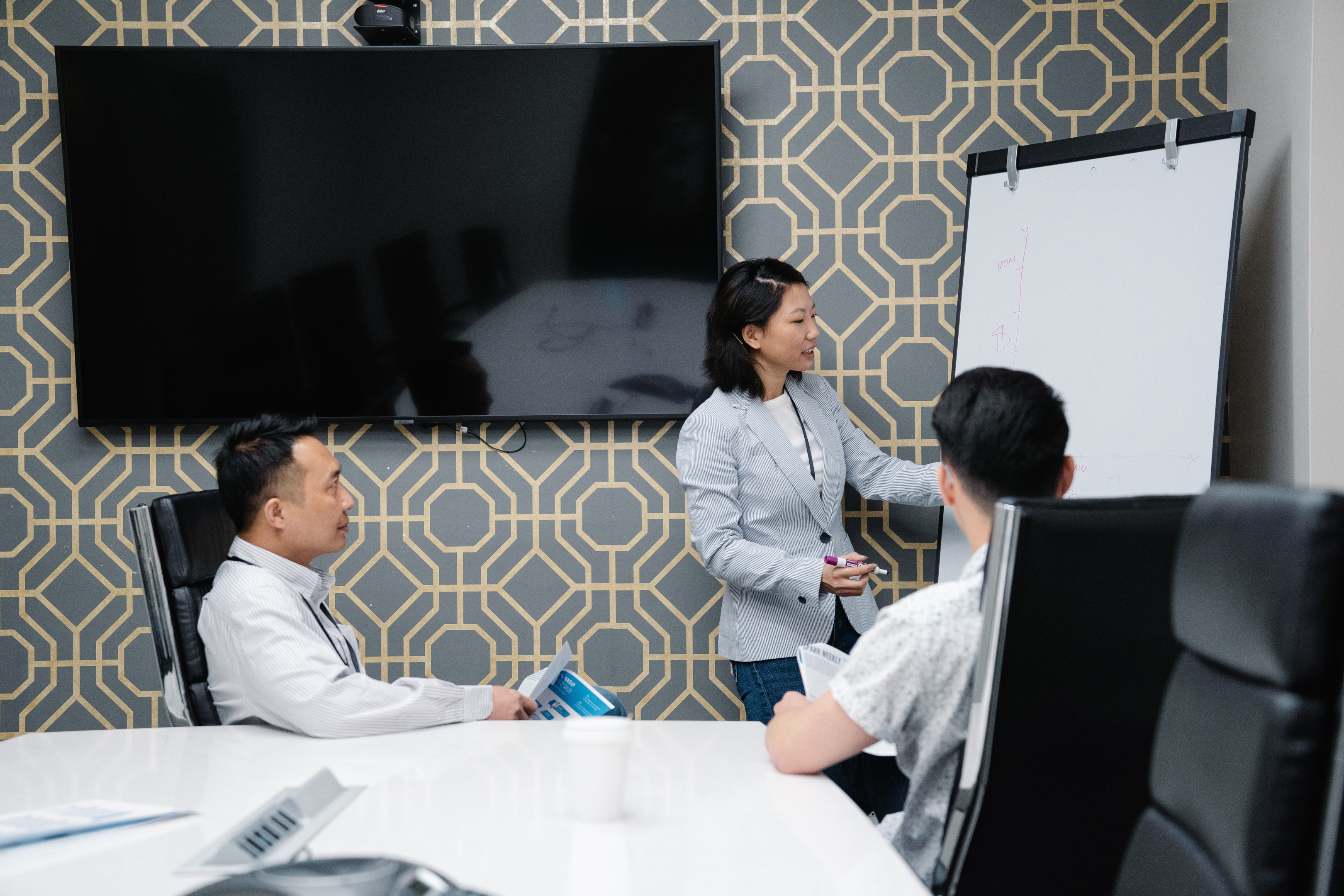 The fundamentals of voluntary benefits are similar to those of a flexible benefits plan. First, the company creates the plan and determines the suitable options (a very significant choice).
Since providing unlimited voluntary benefits for employees makes the process more complicated and expensive to manage, it's essential to start with one question: what do your employees want, and what do they really need? Moving forward, assemble a list of benefits for employees to choose from. 
Employees gain greatly from voluntary benefit programs since it enables them to choose just those benefits that meet their requirements.
In addition, anything they choose will be offered at a lower price than what they would spend on their own. The idea behind a holistic voluntary benefits program is simple: the higher the number of employees participating in the plan, the greater the discount for each.
What Is A Holistic Voluntary Benefits Program?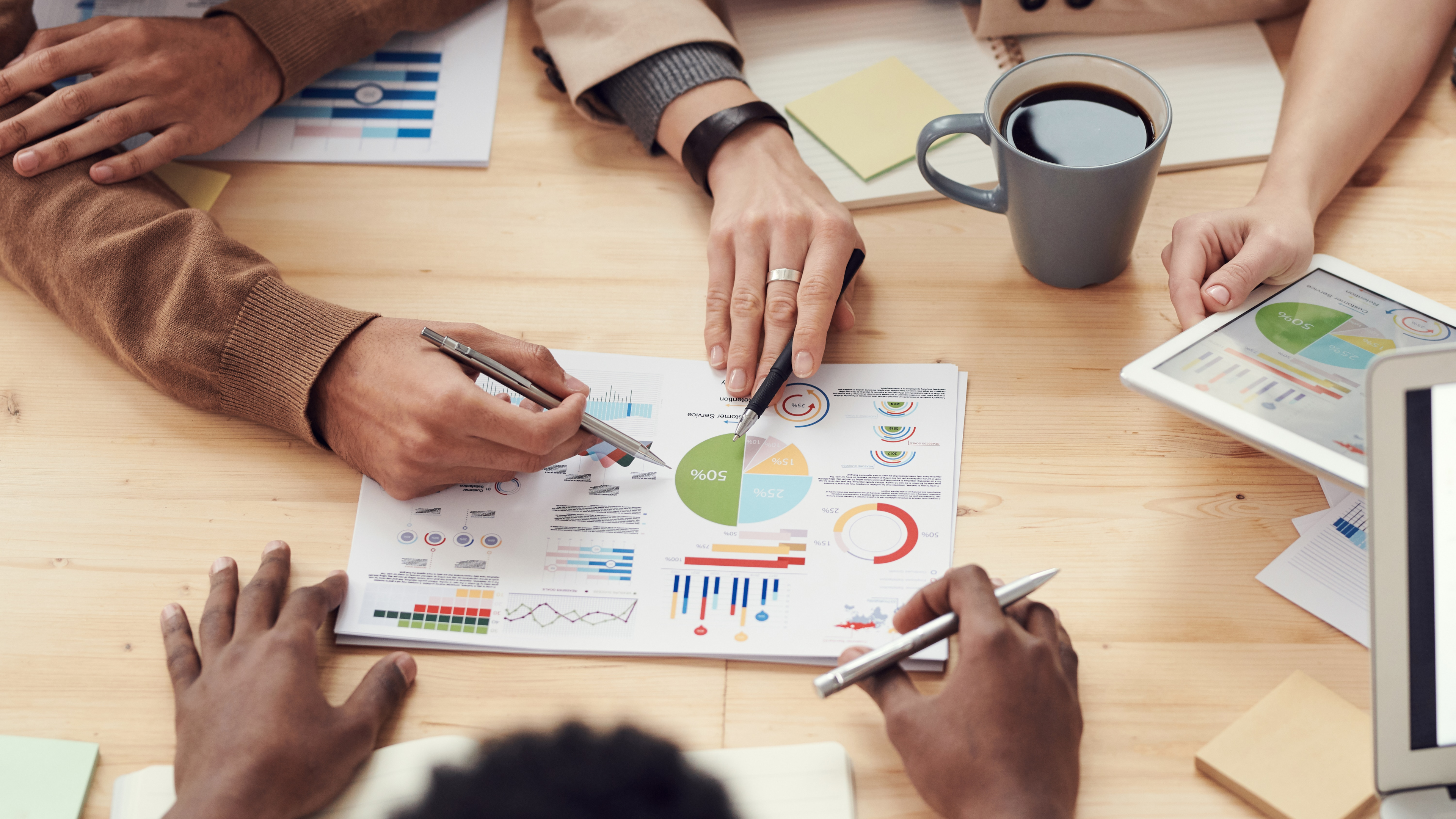 A holistic voluntary benefits program, also known as an optional benefit plan, is a benefits package that a company provides to its employees. Participation in the plan is entirely up to the individual employee, and payment is normally made via payroll deductions.
In most cases, supplementary benefits of this kind are given in addition to the primary benefit package. Nevertheless, almost any benefit can be offered to employees when it comes to a voluntary scheme. Some of them include:
Some Examples Of Voluntary Benefits Programs?
Traditional Benefits: This benefits plan covers all the core must-haves, such as life insurance, medical insurance, and dental insurance, followed by sick leave, paid time off, and pension contribution.
Supplemental Benefits: This plan is only available annually during the open enrollment session. The products that fall under this category include critical illness insurance, accident insurance, and hospital insurance.
Lifestyle Benefits: Lifestyle benefits are available year-round and are usually triggered by lifestyle changes, including loan programs, protection for e-devices, pet insurance, identity theft protection, and cancer screenings.
Employee Discount Programs: This benefit offers discounts on popular products from Target, Apple, Avis, Disney, and Costco (the list goes on)—allowing employees to save more money.
Voluntary Benefits Implementation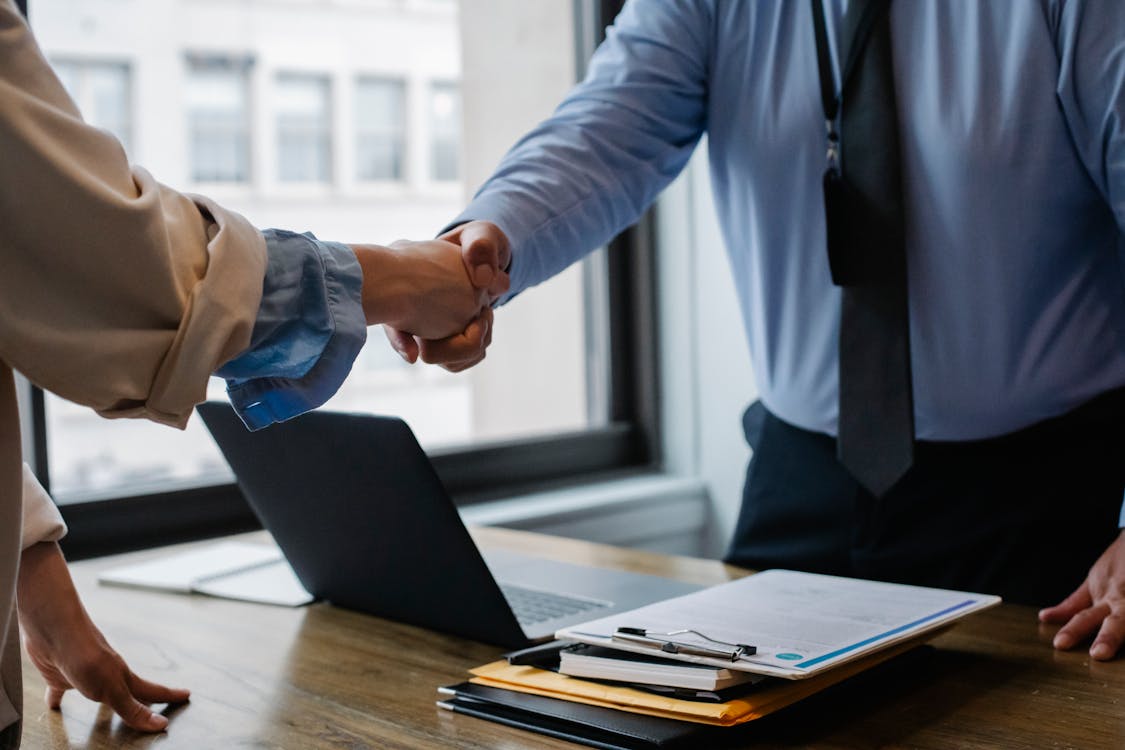 Before discussing the most effective method for implementing voluntary benefits, it is vital to point out that these are moments when policies and guidelines bring value. As a company that works with businesses to help them protect and enrich employees' lives, we're well aware of policies that never need to exist, and a voluntary benefits plan is definitely not one of them. Therefore, don't shy away from voluntary benefits implementation when it's time to introduce a new benefit.
Voluntary Benefits Implementation Steps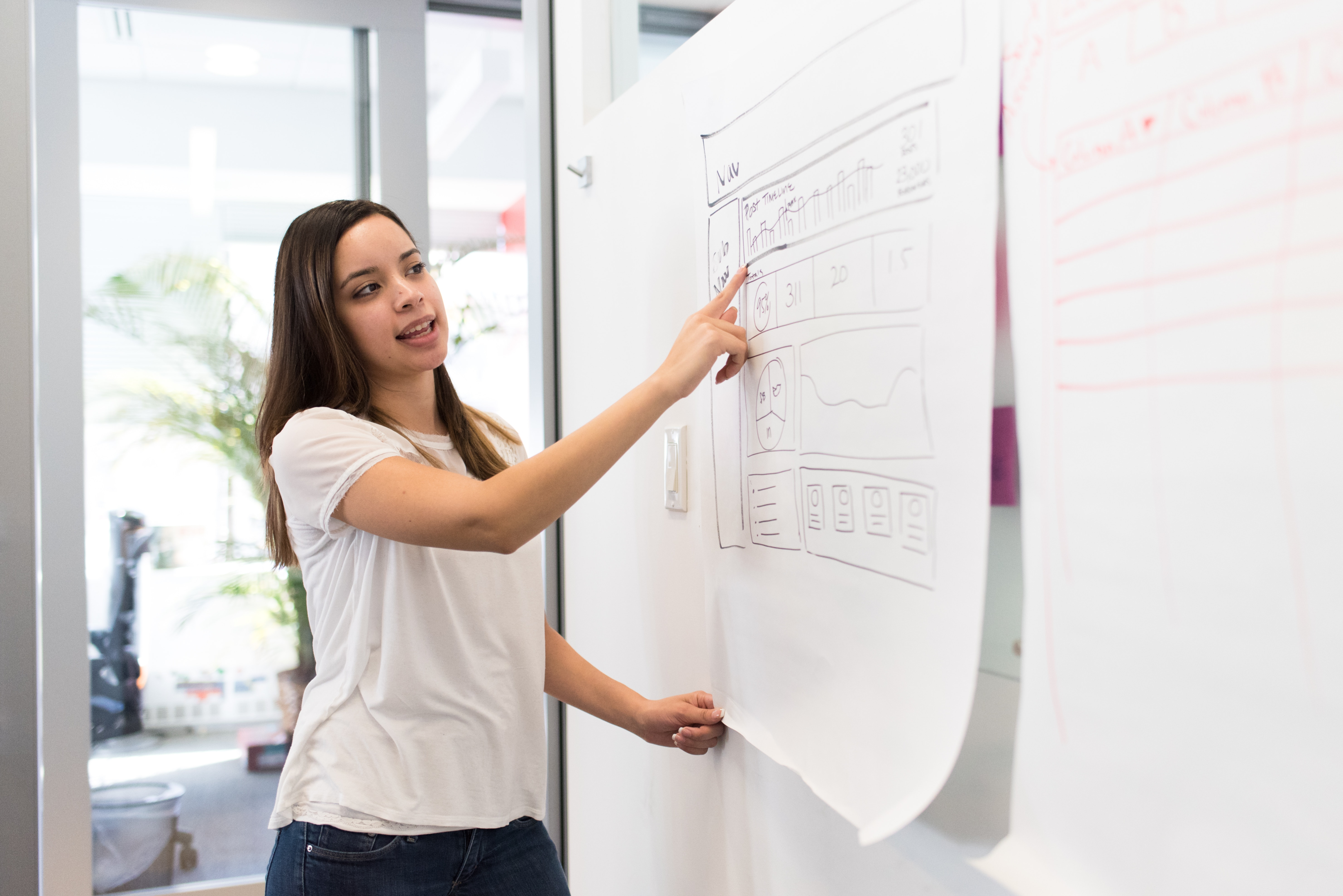 According to a survey by MetLife1, 1/3 of employees are not actively involved in the voluntary benefits plan. Therefore, most employers require a well-thought-out strategy to drive traditional, supplemental, and legal services voluntary benefits plans. The implementation of a good yet successful voluntary benefits plan may be facilitated by following these eight steps:
Establish a Strategic Set of Goals for Voluntary Benefits
First things first, defining the program's goals at the outset is an essential first step in developing a benefits package for employees. This will provide general guidance when it comes to selecting suitable participants and developing a successful benefits package.
In most cases, the outcome of this approach is not a list of particular benefits provided. Rather, it gives an overview of the organization's goals for providing benefits that reflect the needs of both the employer and the employee.
Identify the Needs and Wants of Your Employees
What benefits do your employees need or want? Generally, needs arise due to life events, demographics, or gaps in the basic coverage that put members at substantial risk of large out-of-pocket financial expenditures.
Therefore, we recommend conducting a poll to ascertain your staff's preferences. Then, include optional items into the strategy to meet those requirements. After that, improve participation in your benefits plan through consistent communication (more on that later).
Negotiate With Insurance Providers to Get the Best Rates
A widespread misconception regarding insurance plans, which may have their origins in spreading false information over the internet, is that you can't negotiate with insurance companies. However, this is not true.
So, how comfortable are you with your current insurance provider regarding voluntary benefits? If the answer is anything less than completely satisfactory, you may need to consider negotiating to get the best rates. Have better things to do? Let Corestream handle this for you.
Conduct a Cost Analysis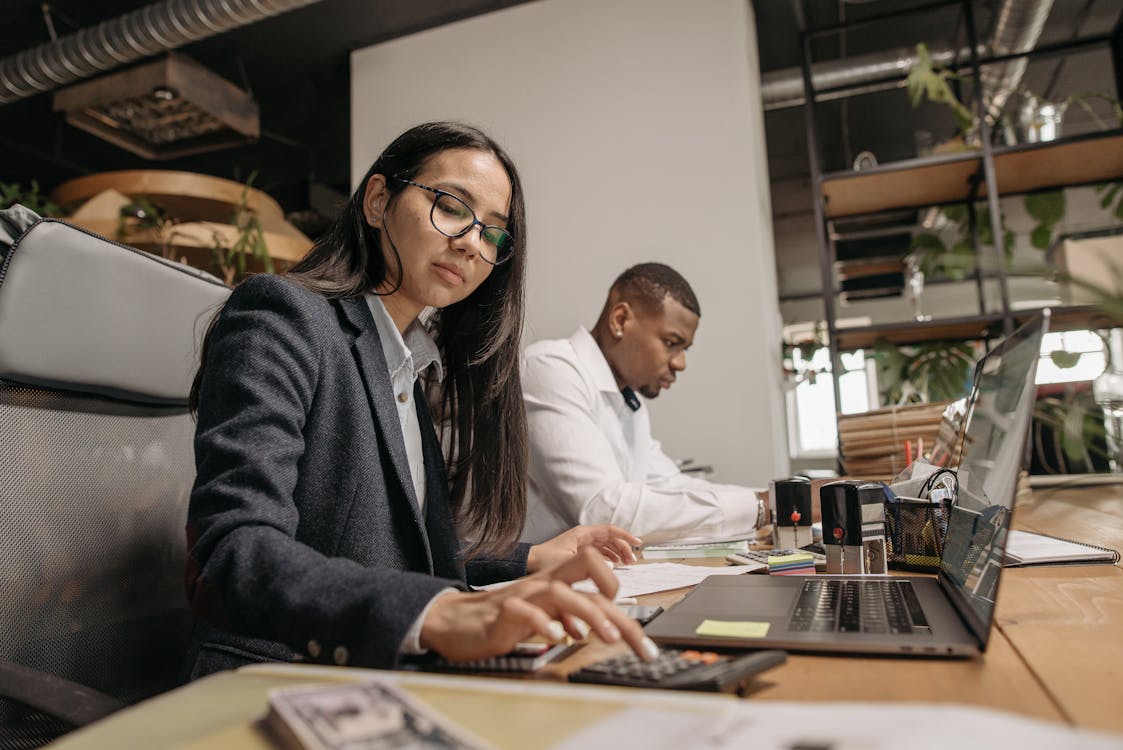 When it comes to voluntary benefits implementation, most businesses in the United States have a financial limit for employee benefits. Therefore, conducting a cost analysis to determine the budget to spend on voluntary benefits is another significant step.
If a current benefits plan is in place, companies should analyze both the existing costs of benefits and the expected expenses and then develop a budget spreadsheet that details the yearly costs.
Create a Voluntary Benefits Package
When both the requirements assessment and the cost analysis have been done, it is time to begin creating a voluntary benefits program. You may begin to develop benefit offers by ranking them in order of importance using the data obtained from all of the resources in step 2.
You can also assess the cost of delivering the prioritized benefits and analyze it compared to the benefits budget. This stage is complicated and may take a variety of aspects into account, including the following:
Are there modifications to the existing plan that might result in cost reductions? 

What are the expenses associated with the administration of the benefits plan? 

What are the mechanisms for controlling costs available for implementation? 

Will the employees be required to contribute monthly, and if so, how much? 

Are there any benefits providers available to manage the plan successfully?
Educate Employees on How to Use Their Voluntary Benefits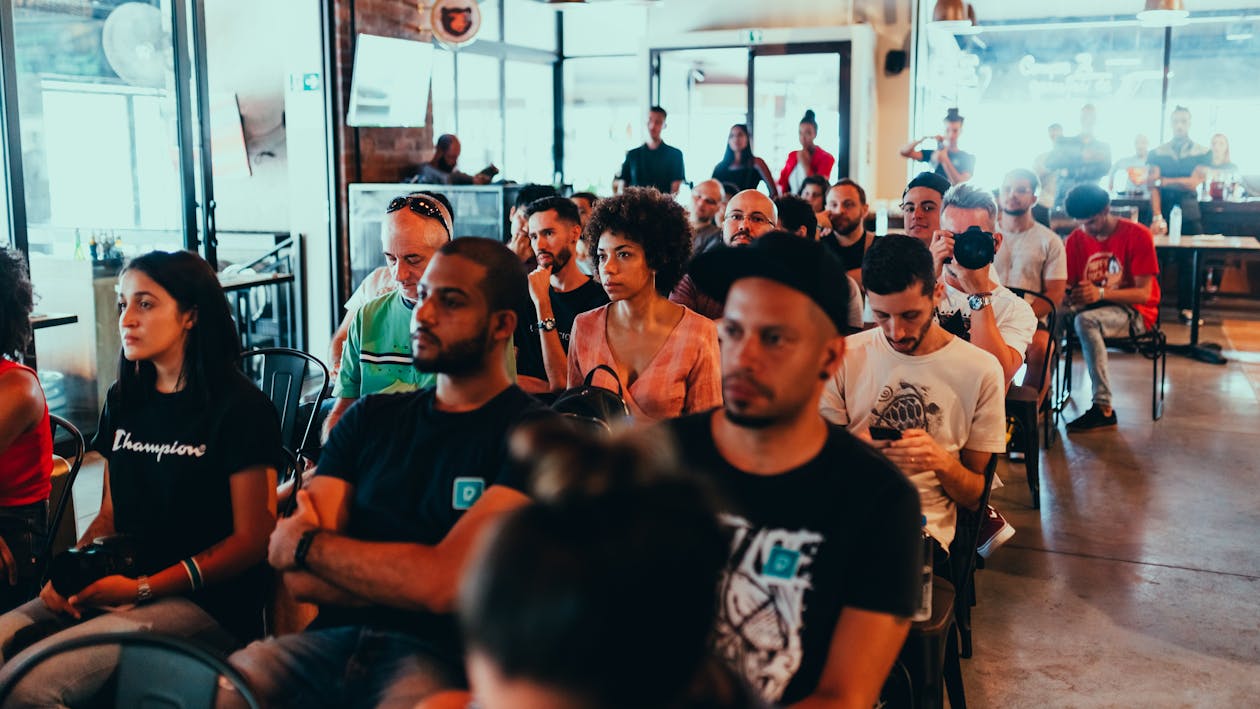 Your efforts, regardless of how well they are planned to fulfill the requirements of the employees, may go in vain if your employees don't understand their voluntary benefits.
Therefore, a good voluntary program must include educational group meetings and one-on-one counseling sessions with participants. Generally, employees are often introduced to their voluntary benefits at a group meeting so they can ask questions before the enrollment process begins.
Manage and Monitor Voluntary Benefits Usage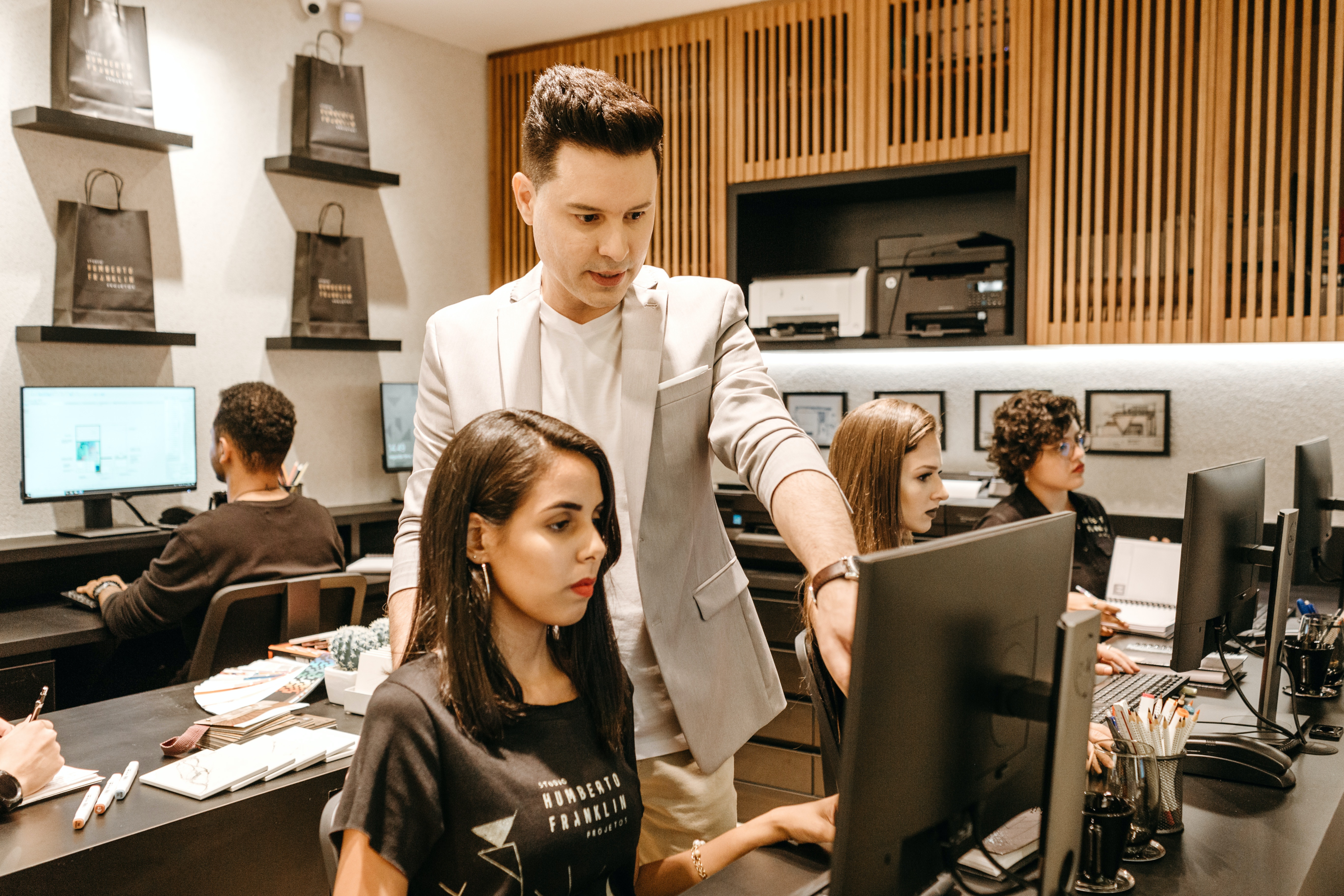 One key step in a successful implementation is conducting periodic reviews to determine whether or not employees are satisfied. You may also consider evaluating the efficacy of the benefits plan by utilizing data on external trends or by conducting employee surveys or a comprehensive needs assessment regularly.
Simply put, setting objectives and benchmarks to evaluate voluntary benefits packages and making appropriate modifications should be a serious concern.
Track the Outcomes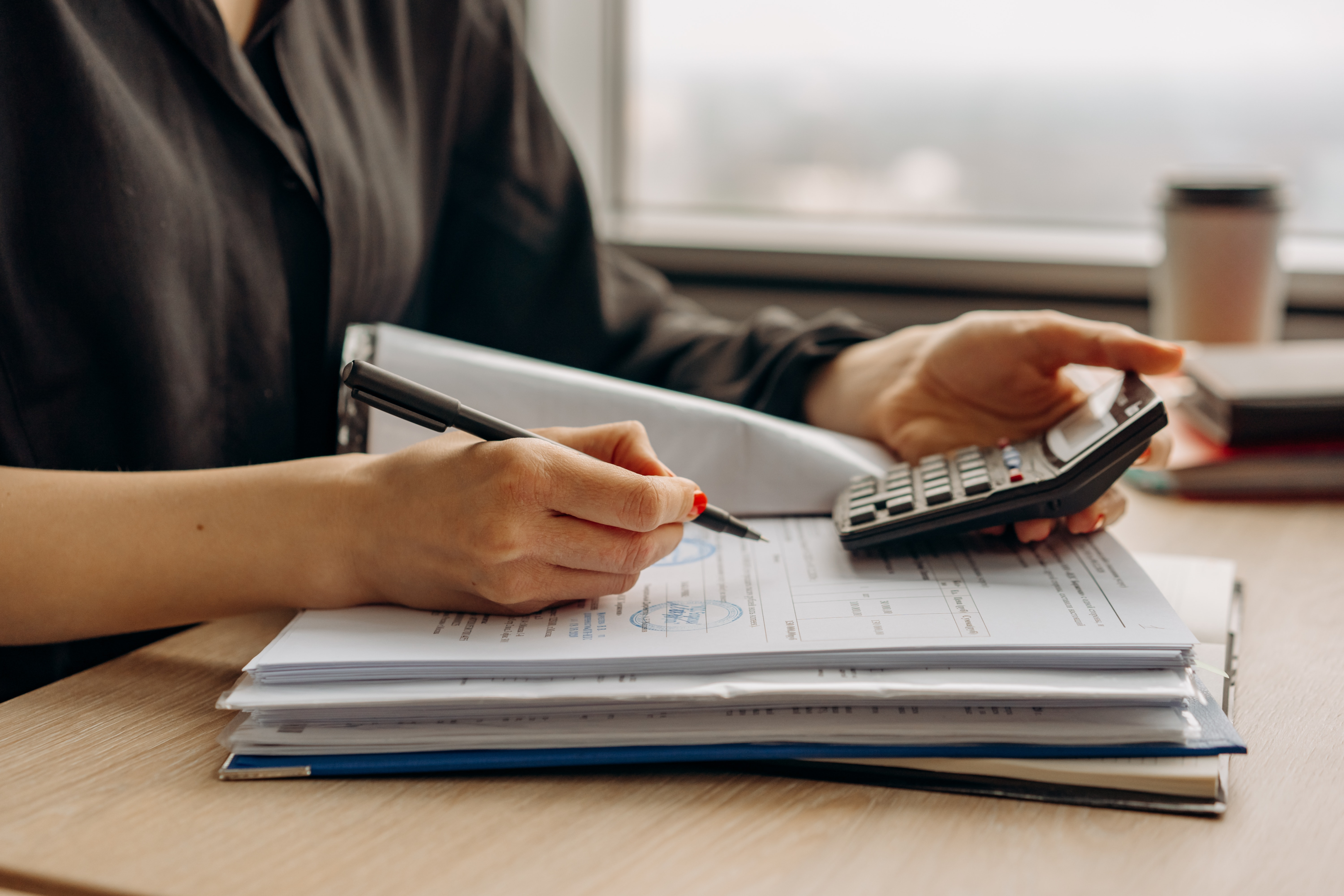 Finally, tracking reports must be prepared and sent to the relevant department. To begin, conduct a follow-up meeting once enrollment has been completed to evaluate the aspects of the program that were successful and those that were not. Then you can use this knowledge to plan for the future.
In addition, a conclusive analysis and rating of the carrier, enrollment counselors, and the whole process should also be carried out. Don't forget to ask employees to share their honest feedback. 
Voluntary Benefits Implementation – FAQ 
Whether you're new to voluntary benefits implementation or are already benefiting from Corestream's industry-leading Voluntary Employee Benefits and Employee Discount Programs, we hope this article helped.
However, we're not done just yet. As a bonus, we've taken the time to answer some questions about the voluntary benefits implementation plan. Read on. 
What is the Difference between Voluntary Benefits and Required Benefits?
Required benefits are mandatory benefits obligated by law. Voluntary benefits are optional, employee-paid benefits offered by employers as an incentive for employees to work for them.
How Can Granting Employees Voluntary Benefits Help A Company Reach Its Goals?
By providing employees with voluntary (optional) benefits, employers may help their employees feel more secure, boosting their overall happiness and enabling them to concentrate on their job.
Are Voluntary Benefits Taxable?
The answer is yes and no. Some voluntary benefits may be deducted pretax, lowering the employees' taxable income, while others are only deductible after taxes have been paid in full.
Can You Cancel Voluntary Benefits At Any Time?
Cancellation of benefits covering vision, legal, or critical illness can only be canceled during the annual Open Enrollment; however, insurance (vehicle, house, or pet) can be canceled anytime.
Who is eligible to receive voluntary benefits?
Employees, their spouses, and dependent children, as well as company owners, are eligible. Full-time employees and part-time employees are eligible for coverage provided they fulfill their employer's eligibility conditions, such as a minimum number of hours worked per week.
Can voluntary benefits be offered if someone doesn't offer health insurance plans?
Yes. However, suppose your employees receive insurance via a third party (such as an ACA exchange, a spouse's employer, or Medicare) or a non-insurance. In that case, they should know that voluntary benefits are not a solution for major medical coverage like cancer treatment.
Can my employees afford voluntary benefits?
The adaptability of voluntary benefits is intended to be available to a broad range of incomes. The cost of each coverage will fluctuate based on available alternatives and demographic factors.
At Corestream, we offer a variety of voluntary benefits programs to meet the requirements of every company we collaborate with. If you have any questions or requirements relating to employee benefits schemes or discounts, book a free consultation with our team of experts today! 
Create New Advantages
Partner with Corestream
Corestream partners with carriers, brokers, and national brands to package competitive benefits and product/service offerings for large companies and their employees.